Who We Are
An interdisciplinary center home to research and collaboration aimed at facilitating dialogue and informing policy
Learn More

Meet the Team
Meet our global society of scholars dedicated to the advancement of knowledge through education and research
Learn More

Discover the Research
Our scholars conduct rigorous analysis of policy and societal choices facing India and the U.S.-India relationship
Discover Now
Previous
Next
About Us
The 21st Century India Center at the UC San Diego School of Global Policy and Strategy serves as a world-class hub for the study of modern India and U.S.-India relations in a rapidly changing global, strategic and economic landscape. The center will be home to research and collaboration aimed at facilitating dialogue and informing policy, and will drive thought leadership, education and public engagement on the most important issues involving India and U.S.-India relations.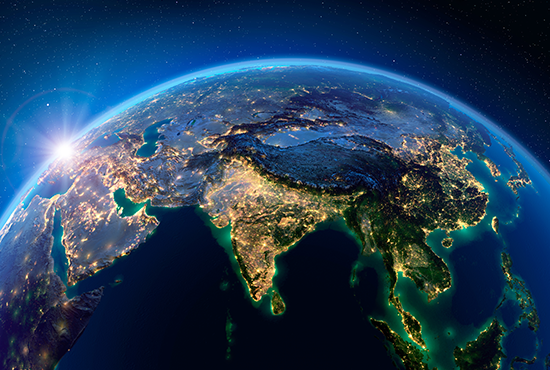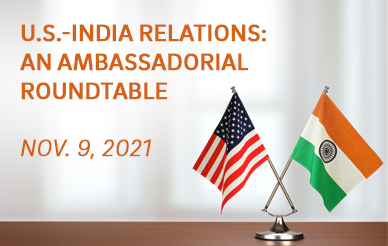 Watch the webinar discussion of the current U.S.-India relationship with Ambassador Taranjit Singh Sandhu, along with former Ambassadors Nirupama Rao, Tim Roemer and Richard Verma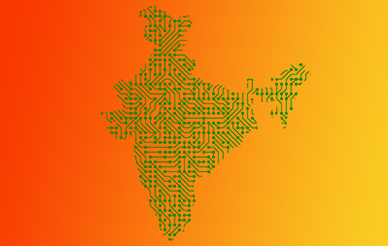 The center will mobilize all of UC San Diego's broad social science and STEM expertise to have empirically driven, rigorous analysis of policy and societal choices facing India and the U.S.-India relationship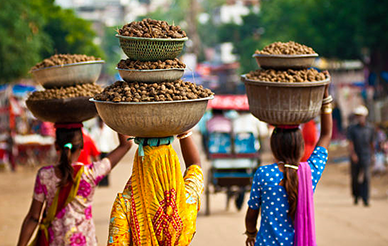 Like all new undertakings, ours will be a voyage of discovery to turn this vision into a distinctive and sustainable contribution to shape the Pacific Century, and we invite you to join us as an advocate, advisor, partner or supporter
Stay Connected
Subscribe to receive our latest event announcements, research and commentary. The center aims to connect local and national communities by providing a regular forum for dialogue among opinion leaders, academic, business, government and policy experts. This is being accomplished through workshops and public events that emphasize both scholarly research and interactive engagement.